"THE LORD OF THE BUBBLES" MAIN SHOW IS SOLD OUT IN MEXICO CITY. JULY 8, 2023.
All tickets for the main show of THE LORD OF THE BUBBLES are sold out for the Mexico City show on JULY 8, 2023. A production for the whole family that year after year is renewed with new illusions with bubbles or, as the critics say, true WORKS OF ART WITH BUBBLES.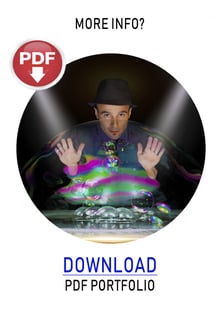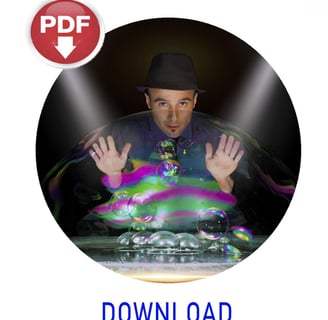 As every year, Javier Urbina, the founder of our company renews our most international show "THE LORD OF THE BUBBLES" with new tricks and illusions with bubbles in a theatrical production of about one hour, for all audiences. Since 2008-2023, which was when Urbina started in the wonderful world of integrating soap bubbles in a theatrical context, year after year has been renewed offering always a formula in this UNIQUE and international show without words, 100% pure entertainment and for all audiences, of all ages, regardless of nationality, sex or religion.