"ZYRKO 2018" + 100.000 PAX AUDIENCE (APR-MAY 2018)
An AMAZING SEASON has finished in México where more than 100.000 audience enjoyed the wonderful experience.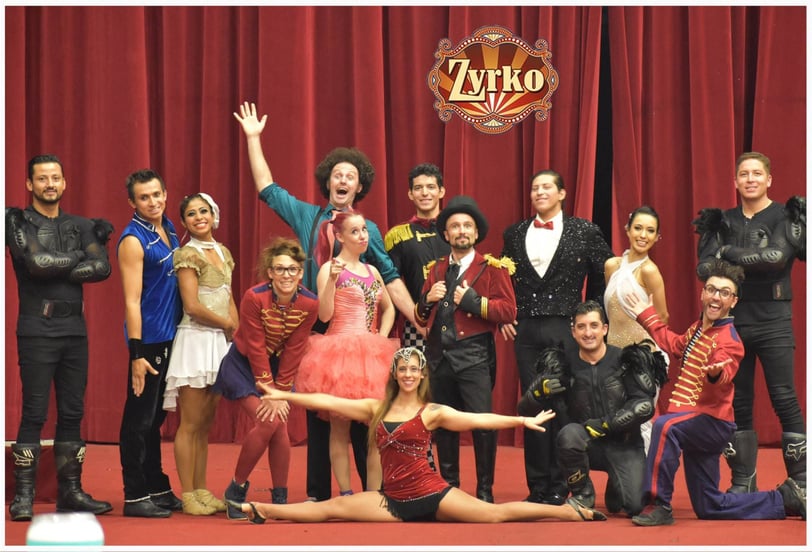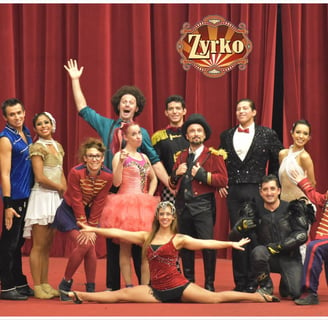 From April 12th. to May 13th. (2018) "Centro Expositor de la Feria de Puebla (México)". More than 80 shows realized for the entertainment of the whole family where Javier Urbina "The Lord Of The Bubbles" embodies in this show the role of Master of Ceremonies.