"ZYRKO 2022" GATHERS MORE THAN 90,000 SPECTATORS IN MEXICO. JAVIER URBINA AS M.C.
The show "ZYRKO", led by Javier Urbina (The Lord of The Bubbles), in his role as Master of Ceremonies, was presented in Puebla (Mexico) from April 28 to May 15, 2022.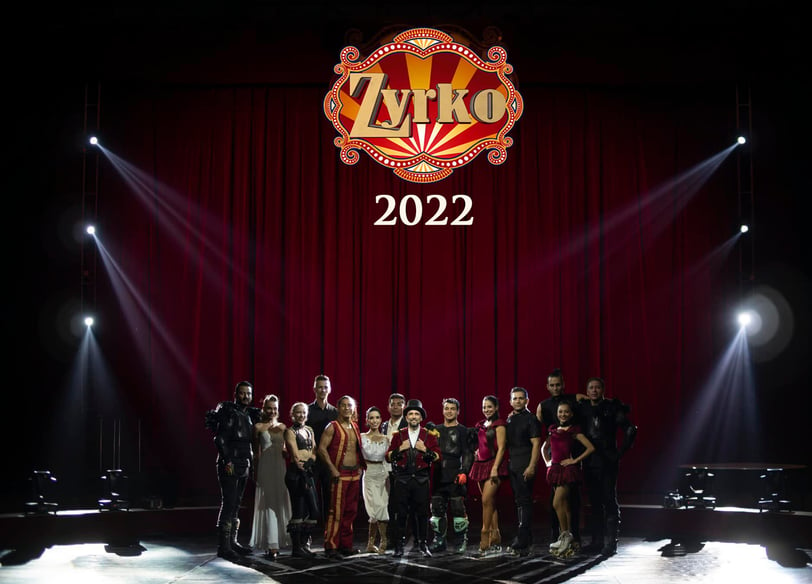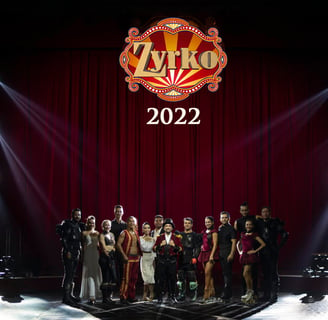 More than 90,000 spectators gathered to enjoy this retro-vintage, animal-free circus show. Jugglers, contortionists, aerial acrobats, skaters, magic and many more acts, all of them of international character, offers this show for the whole family where Javier Urbina acts as Master of Ceremonies, interacting in turn with the public and delighting the audience with several of his most spectacular bubble acts.
A total of 45 shows were performed in less than 3 weeks at the Centro Expositor de Puebla (Mexico). It is not the first time that "ZYRKO" lands in this "venue" since, prior to the Co-Vid19 pandemic, it did so with such spectacular artistic numbers as, for example, trapeze artists at great heights and even a classic of the vintage circus: "The Bullet Man", where an artist flew over the heads of the spectators while being shot from a large cannon installed in the enclosure. In the 2022 edition, "El Globo de la Muerte" (The Globe of Death) was the star act, where several bikers entered a steel sphere and performed the most daring pirouettes, literally risking their lives